Thank you for making our annual Plant & Sing Music Festival a success! Stay tuned for information about our 2016 festival. In the meantime, this page will reflect information about the 2015 festival.
Featuring THE SELDOM SCENE, BRYAN SUTTON and MICHAEL DAVES
Plant & Sing is a festival of bluegrass and traditional american music celebrating local food & community on Shelter Island, NY.
Each October at the Plant & Sing Festival at Sylvester Manor on Shelter Island, NY, people gather to plant garlic and harvest fall crops, transforming the fields and the work itself with festive songs, dances, recitations and meals.  After the work everyone kicks back for a world-class music festival on the expansive waterfront lawn of historic Sylvester Manor.
It's the community harvest festival tradition made new, preserving old traditions and exploring how to create a new culture of food that is joyful, alive with people, and rooted in place.

Tickets are now on sale!

2015 Headliners:
the Seldom Scene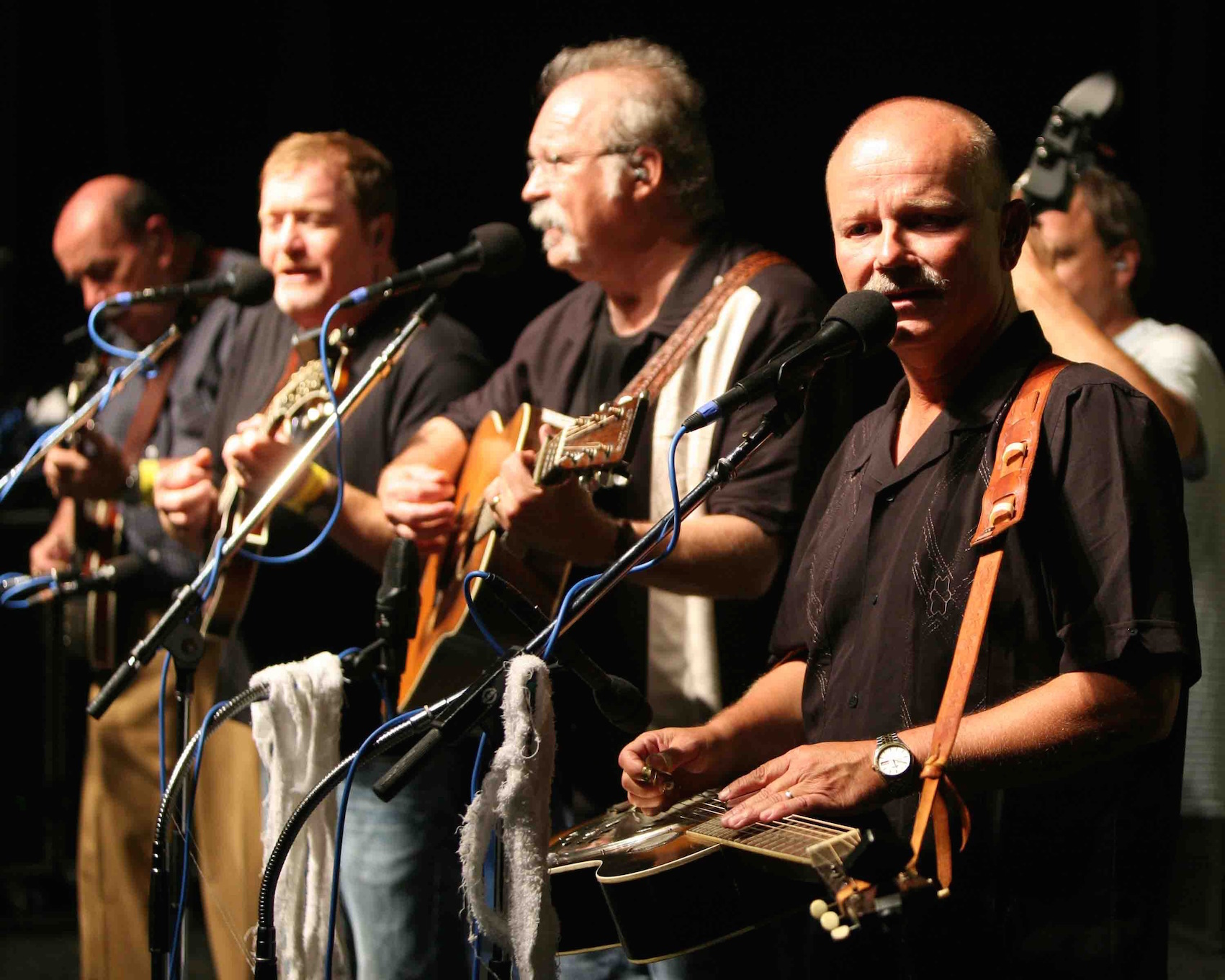 Originally formed in 1971, the Seldom Scene have endured as one one the most popular and prolific bluegrass bands in history. Noted for cheerfully breaking all the rules for what bluegrass bands were supposed to look and sound like in the early seventies, the group's sound has evolved over the decades. Following the death of front man and mandolinist John Duffy in 1996, the group nearly disbanded, but the lineup that resulted has endured ever since. Founding member Ben Eldridge ( banjo, vocals), Dudley Connell (guitar, vocals), Lou Reid (mandolin, vocals), Fred Travers (dobro, vocals) and Ronnie Simpkins ( bass, vocals) now hold the record for the longest running version of the Scene, nearly 20 years! They first visited Shelter Island in 2001 and are looking forward to their return. Eldridge, now in his late seventies, has cut back on his touring schedule and trades dates with banjoist Trevor Watson from the band, Lou Reid and Carolina.
Bryan Sutton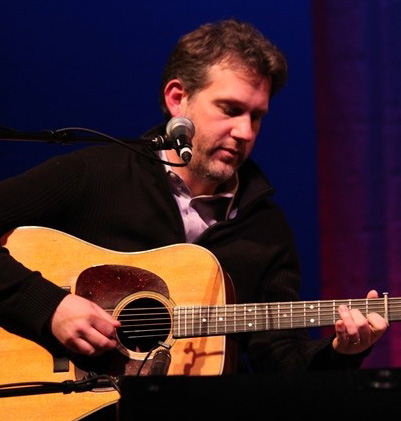 Bryan Sutton is one of the most sought after guitarists on the planet. He entered the bluegrass world in 1995 as a member of Ricky Skagg's Kentucky Thunder band, playing on two Grammy award winning records. As one of Nashville's top session guitarists, Sutton can be heard along such names as Keith Urban, Taylor Swift, Dolly Parton and Harry Connick Jr. Bryan has also released four solo projects, and has toured the world with artists like Bela Fleck and Chris Thile, as well as a member of the legendary bluegrass band, Hot Rize. Sutton is a six-time IBMA guitarist of the year, and received a Grammy in 2007 for his duet recording with Doc Watson. Bryan's frequent touring partner is the Grammy award nominated guitarist and vocalist Mike Daves, who has played and recorded with many of contemporary musical greats, including Chris Thile and Noam Pikelny.

Thank you to our 2015 Sponsors!